Episoade
4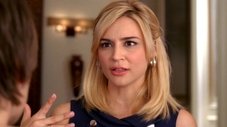 The Chiavennasca is an episode of the ABC series Dirty Sexy Money.
Citiți mai multe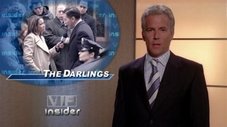 The Darlings deal with funeral arrangements and the aftermath of the arrest of a suspect in the murder of Dutch George; Jeremy discovers Nola Lyons' real profession; Lisa and Nick talk about having another child; Kenny G performs.
Citiți mai multe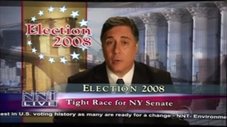 As Election Day nears, Patrick insists on taking his relationship with Carmelita public; Ellen's brother, Chase, demands to know the truth about his sister's death; Nick and Lisa go to couples therapy; Brian Jr. goes missing.
Citiți mai multe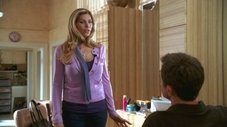 As Karen excitedly prepares for her wedding day, she is convinced that this fifth marriage -- to family nemesis Simon Elder -- is the one that will end in happily ever after. But Tripp is still suspicious of Simon's real motives and wants Nick to make one last-ditch effort to keep the wedding from happening. Lisa hopes taking Jeremy to the wedding will make Nick jealous. In other developments, Patrick hires Jeremy to join his senate team, against Nola's protestations; Brian finds himself drawing closer to Andrea as her illness worsens; and when Letitia sees Tripp paying too much attention to their houseguest, Wrenn, she realizes that this pretty, young woman has overstayed her welcome.
Citiți mai multe