Episodes
6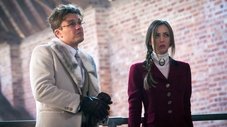 Will's readiness to go to dark places strengthens his bond with Hannibal.
Read More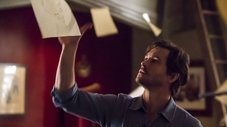 With his wounds now healed, Will Graham heads to Europe eight months after the horrific event that almost took his life, in search of closure with Hannibal Lecter. Meanwhile an Italian inspector thinks that Lecter and a killer he pursued 20 years earlier are the same person.
Read More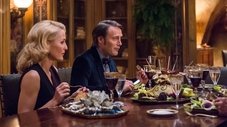 Will Graham continues his search for Hannibal Lecter, making his way to Hannibal's childhood home in Lithuania. Meanwhile, Jack Crawford arrives in Italy, hoping to find Will and intervene before tragedy strikes again, and Bedelia warns Hannibal against unraveling his new life.
Read More