Episodes
3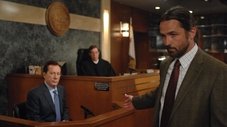 An old friend of Stark is back. But this time, Stark gets a second chance at justice when he puts Wayne Callison on trial for another murder. Because of the exact same wounds as the previous victim, Callison is accused of murdering another young woman.
Read More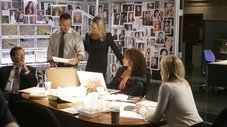 When the body of a 22-year-old surgically-enhanced aspiring actress turns up, the team begins working on identifying and convicting the killer. But the investigation leads to discovery of the exploitation of the victim's dream. Sebastian's team uncovers that the victim's plastic surgeon was exchanging sex for surgery with her.
Read More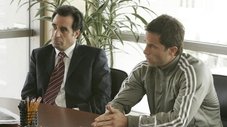 A prisoner, recently released from prison after a five year stay, stalks and then murders a female tennis star. Jessica is guilt ridden for the death since she didn't get the conviction upheld.
Read More