Episodes
4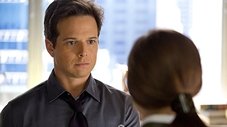 FBI Agent Kate Moretti asks Dr. Daniel Pierce to determine the mental competency of a man being retried for murder. But the trial takes a shocking and unexpected turn when Pierce's findings question whether the person standing trial is the same person he was six years ago. Meanwhile, Moretti is unpleasantly surprised to discover that the Assistant U.S. Attorney prosecuting the case is her soon-to-be-ex-husband Donnie Ryan.
Read More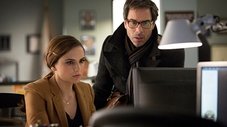 Lewicki's brother shows up unannounced; Kenny is named the key suspect in a homicide case; Lewicki is approached with an offer that makes him question Pierce's loyalty.
Read More
When Donnie finds himself in a compromising situation, he calls Pierce for help. As the evidence begins to stack against Donnie, Pierce and Moretti struggle with their own fears and doubts, as they work to solve the case. During the chaos, Pierce must deal with his father after he assaults someone at the assisted living facility.
Read More