Episodes
4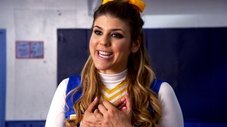 Jenna is at odds with Matty's girlfriend on his 18th birthday; Sadie and Tamara battle for cheerleading dominance.
Read More
Jenna tries to keep everything balanced, but with the stress of college applications and boy-related drama, her final Spring Break is not much of a respite.
Read More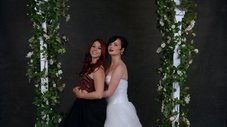 Jenna refuses to let a series of obstacles ruin her chance at having a dream prom.
Read More