Episodes
6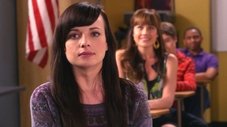 Jenna and Matty try stay friends and have sex, but Jenna find the arrangement unbalanced.
Read More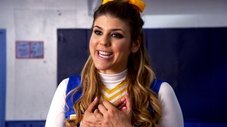 Jenna is at odds with Matty's girlfriend on his 18th birthday; Sadie and Tamara battle for cheerleading dominance.
Read More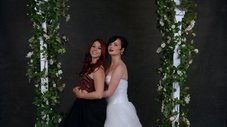 Jenna refuses to let a series of obstacles ruin her chance at having a dream prom.
Read More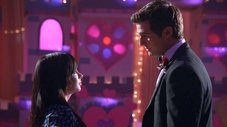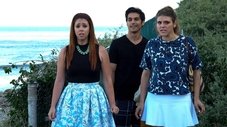 Jenna volunteers to babysit, and receives some unexpected help in Matty. Meanwhile, Lissa learns the secret to being a Palos Hills mom, and Tamara and Sadie are in over their heads at a rich-kid clambake.
Read More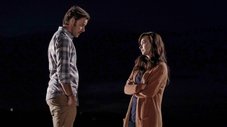 A fight with Luke pushes Jenna to sign up for her camp reunion – and towards reconnecting with Matty.
Read More