Episodes
7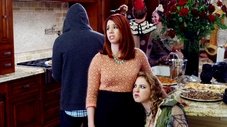 The ghosts of Jenna's past reveal themselves along with Jenna's insecurity as Halloween hits Palos Hills.
Read More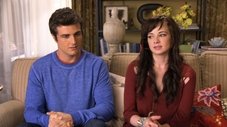 Jenna and Matty's breakup forces their friends to choose sides.
Read More
After Matty asks for permission to take Bailey to prom, Jenna reevaluates who she has become and who she wants to be.
Read More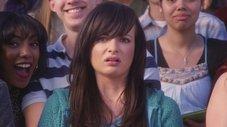 Jenna is determined to make a fresh start; lingering feelings for Matty harden Jenna's resolve.
Read More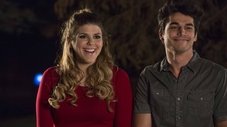 Jenna has a college romance while managing a male beauty pageant; Tamara desperately tries to win Jake back.
Read More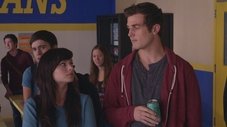 An amicable group outing devolves as the night goes on; Jenna realizes that she might still have feelings for Matty.
Read More