Episodes
3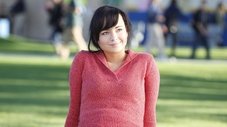 Jenna revels in her and Jake's official relationship status until she learns a hidden camera is filming at the Sanctuary. She then goes to great lengths to destroy the tape, enlisting Ming and others to help.
Read More
As Jenna continues to question where she's going with her life, she has a new concern: Matty is suddenly becoming emotionally distant.
Read More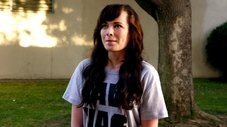 Everyone at Palos Hills starts preparing for prom, while Ming is more concerned about her future with the Asian Mafia. Jenna does a few good deeds but it might not be enough for karmic relief.
Read More