Episodes
4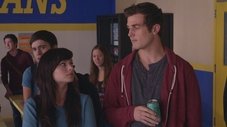 An amicable group outing devolves as the night goes on; Jenna realizes that she might still have feelings for Matty.
Read More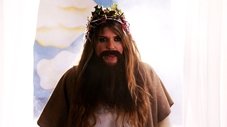 Jenna heads for a meltdown after receiving a rejection; "Hell Tent" takes revelations to a new level.
Read More
Senior Yearbooks are out. Jenna's depressed to see her senior superlative, but what will Matty say in her yearbook?
Read More
In an effort to make Idea Bin a friendlier place for herself, Jenna hooks Tamara up with an internship but quickly discovers that working with friends can be a recipe for disaster.
Read More