Nobuo Tobita
as Daisuke Ebara (voice)
Episodes
5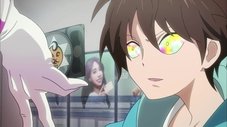 Full-time college student Kimimaro works his fingers to the bone, but he's still flat broke. That is until an odd fellow invites him to the Financial District, a parallel world where he can increase his cash flow - if he'll invest his future as collateral.
Read More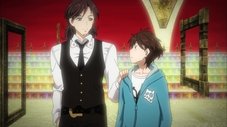 While searching for clues about why he was chosen to be an Entrepreneur, Kimimaro makes an unsettling discovery after finding a notebook filled with numbers in his family's storage. Meanwhile, an investigator following Mikuni takes interest in Kimimaro.
Read More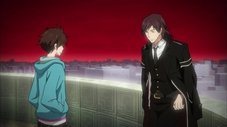 When Kimimaro's second deal is a desperate wager against one of his own professors, he gets a lesson on how devastating the consequences can be in real life. Later, Mikuni makes Kimimaro a tempting offer to join his Starling Guild.
Read More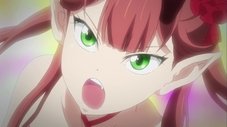 Kimimaro learns the hard way that keeping a tight margin during a deal is quite a gamble if he doesn't have Mashu's trust. While deals in the Financial District continue to affect Japan, Mikuni deposits more of his wealth into the suffering economy.
Read More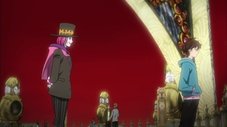 Japan suffers severe losses as a neighboring Financial District nears bankruptcy. While Kimimaro tries to undo the damage he dealt to his professor's future, Mikuni formulates an expensive plan to save an entire region from being erased from existence.
Read More