Episodes
3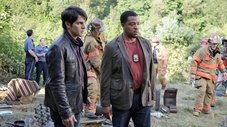 Nick is called to a suspected arson case, which exposes a longstanding family feud that brings Monroe face-to-face with characters from his troubled past. While Monroe wrestles with restraining his wild side, it's up to Nick to keep everything from going up in flames.
Read More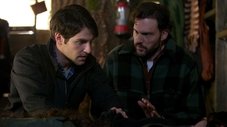 A mysterious homicide deep in the woods leads to Nick and Hank reopening a long-cold missing persons case. When Nick suspects this abducted person might be a feral creature, he asks Monroe to help remind this wild child of her human nature.
Read More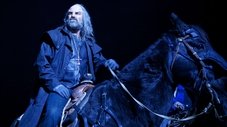 A homicide investigation leads Nick and Hank to a boxing gym and they discover that the joint's really the supply source for a ritualistic band of brawlers. But since rule No. 2 of this particular fight club (a.k.a The Lowen Games) is "Leave the human out of it," they enlist the help of Monroe, who in no time at all is trapped with a creepy cage neighbor.
Read More