Overview
Media
Fandom
Share
Episodes
5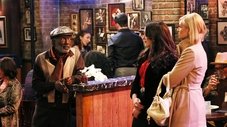 When Earl is not invited to play with his old jazz band at their reunion show, Max and the diner gang join forces in order to get him back on stage performing.
Read More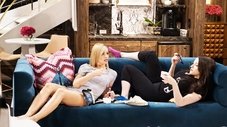 As Max pet-sits Randy's dog, Bruno, and Caroline sets up meetings with actresses who are interested in playing her in the potential biopic, Bruno escapes while a cannibalistic serial killer is loose in their neighborhood.
Read More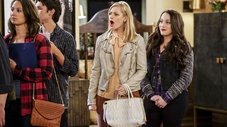 Max and Caroline get their big break when they're cast as zombie extras after they finally arrive at the movie set in Texas where Randy is working. Back at home, Han and Oleg try their hand at construction after they fire the contractor working on the dessert bar.
Read More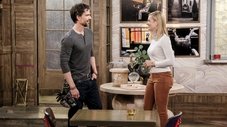 When Max and Caroline get home from their road trip, Caroline discovers she likes the dessert bar renovations as much as she likes Bobby, the contractor on the job. Also, Max rushes to Randy's side when she hears he's in the hospital in New York City, and Sophie joins a mommy group that cares more about partying than baby talk.
Read More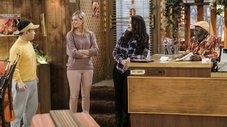 When Han's new therapist suggests that Max needs to confront her "daddy issues" and fear of intimacy, she reluctantly heads to Rhode Island to track down her birth father with the diner gang in tow. Also, Oleg is up in arms when Sophie wants him to help out around the house.
Read More