Overview
Media
Fandom
Share
Episodes
4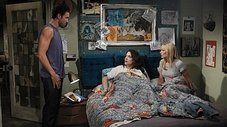 Thinking she is being helpful, Caroline facilitates Max's breakup with Robbie.
Read More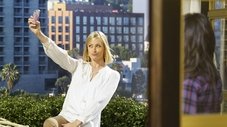 Max tags along with Caroline as she travels to Los Angeles on a film studio's dime to discuss the idea of making her riches-to-rags life story into a movie. While there, Max loses her luggage but finds a new crush.
Read More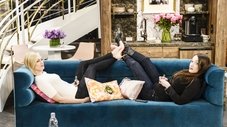 Caroline continues meeting with studio writers in an effort to make her life story into a movie, but she is torn when they reveal they would not portray Max in the project. Also, Max is being spoiled by her new Hollywood beau, Randy, who sets Caroline up on a date with his friend, Bob.
Read More