Episodes
6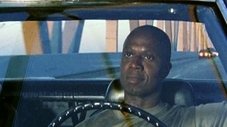 Nick Atwater is a thief who has done a good job of separating his profession from his personal life. However, this all changes after a botched heist reveals all. Later on, Nick returns home to New Orleans and learns that his wife has been involved in an auto accident. This means he has to deal with a stepdaughter who doesn't like him at all.
Read More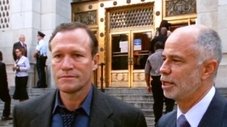 Nick makes plans for his next heist as he attends a funeral. His next target is the U.S. government by stealing $30 million from a plane heading toward Columbia while it's in flight. Meanwhile, Vincent arrives in New Orleans to get the Chinese mob's money back from Nick and his crew. Tammi decides she wants to go to Hawaii to be with her biological father.
Read More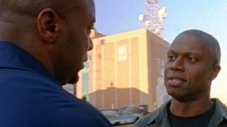 Nick needs to get into Roz's safe so the crew can pull of their airliner job, but Vincent happens to have Roz's cell phone so his moments are numbered. Meanwhile, Hayes ends up taking a lead role in the crew and Gabo ends up developing something with Hayes' wife who has been very bored lately. Also, Tammi tries to break into Nick's secret files.
Read More
Nick realizes that he must hide Tammi after he has a confrontation with Vincent. Meanwhile, Gabo and Jacke end up clashing and the crew's heist plans run into some major trouble.
Read More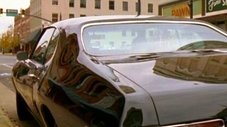 In the season finale, Nick ends up facing another personal tragedy as the crew struggles to escape out of New Orleans after their heist was plagued with mistake after mistake.
Read More