Episodes
3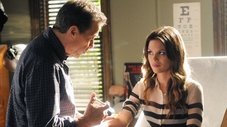 Zoe enters a gumbo contest in yet another attempt to prove she can fit in as a Bluebell resident; Lavon has a crush on Zoe and Brick's new receptionist, and the news sours Lemon; and Zoe and Brick must look past their differences to save someone's life.
Read More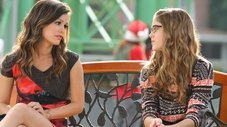 Zoe encourages Rose to enter the annual Miss Cinnamon Cider Pageant even though Lemon's younger sister, Magnolia Breeland, is a shoo-in to win. Of course, with Zoe coaching Rose and Lemon coaching Magnolia, rivalry takes on a whole new meaning. Meanwhile, George and Wade go on a road trip to pick up a Christmas tree for Bluebell's town square. Also, in flashbacks, we learn some of the history of Lemon's relationship with her mother, as well as the details of when Lemon and Lavon first realized they had a connection.
Read More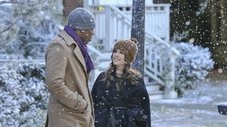 Zoe Hart is thrilled to see snow in Bluebell, but the rest of the town is superstitious that it will bring bad luck. When Lavon's parents make a visit to Bluebell, Lavon thinks it's the perfect opportunity to introduce them to Didi, but the introduction doesn't exactly go according to plan. Lemon and George make a big decision about their future.
Read More