Episodes
7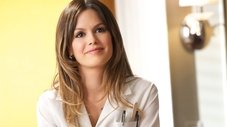 Fast-talking New Yorker Zoe Hart has her life all figured out until she is turned down for a prestigious fellowship she had been certain she would get. Desperate, she decides to finally accept the offer of a kindly stranger, Dr. Harley Wilkes, whom she met at her medical school graduation, and who had proposed she join his small medical practice in Bluebell, Alabama.
Read More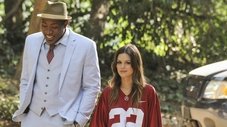 Zoe tries to win over residents of Bluebell by participating in the Founder's Day parade, but an unfortunate incident only makes matters worse.
Read More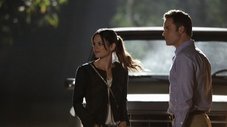 When Nascar's Brian Vickers has to drop out of hosting Bluebell Junior League's annual turtle race, Lemon is reluctantly convinced that the mayor is the perfect replacement as her co-host. Zoe is asked out on a date by a handsome local veterinarian, Dr. Judson Lyons. Wade has an unexpected visitor who stirs up all kinds of trouble for him.
Read More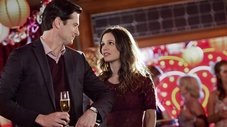 Zoe decides that it's too soon in her relationship with Judson to go to the annual Sweetie Pie Dance so instead she makes plans to have a sleepover with Rose, whose parents are going out of town. George misplaces the save the dates for his upcoming wedding which causes major trouble in Lemon paradise. Lemon wants her father to finally move on from her mother leaving him, so she secretly gets him a date for the dance.
Read More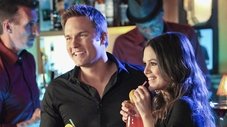 After a wild night of partying, Wade wakes up with a massive hangover, an uninvited houseguest and no memory of what happened the night before. Meanwhile, George takes an unplanned roadtrip to New Orleans, and Lemon finally confesses her troubles to her father, Brick.
Read More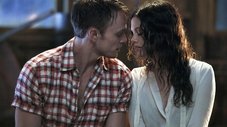 With an impending storm about to hit Bluebell, George and Lemon prepare for their wedding day. Meanwhile, taking shelter from the storm, Zoe finds herself stranded in a barn with Wade.
Read More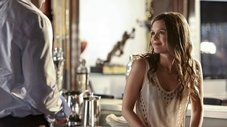 After George confesses his feelings to Zoe, she finds herself having to make a tough decision between George and Wade, leaving the two guys at odds on how to handle the situation. In search of some much needed girl advice, Zoe makes a new fast friend in former BlueBell resident Ruby Jeffries, who no one is excited to see. Lemon decides it's time to get her own apartment and a job, but it's tougher than she thought. Continuing to forge ahead with her new life, Lemon proceeds to return the wedding presents, but a sudden detour to Zoe's while holding a cake knife creates a stir with the townspeople.
Read More