Episodes
5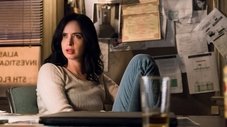 As her visions intensify, Jessica visits an abandoned clinic, where she stumbles on a new lead. Jeri faces an ultimatum after her secret gets out.
Read More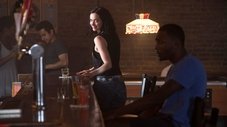 Flashbacks shed new light on the aftermath of the family's car accident and reveal a painful turning point in Jessica's adult life.
Read More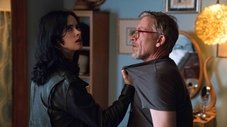 While Jessica debates her next move, Malcolm confronts Trish about her erratic behavior, and Jeri makes contact with a healer.
Read More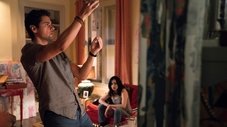 Jeri finagles a deal for her new client in exchange for Karl's location. Trish forges ahead with her own investigation. A prison guard crosses a line.
Read More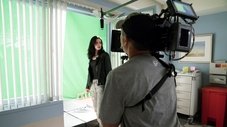 As Jessica and Dorothy wait anxiously for updates on Trish, a call from Costa brings alarming news. Jeri hatches a plan to get her revenge.
Read More