Episodes
4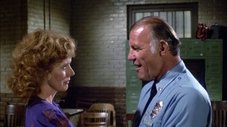 Night court interferes with ""Monday Night Football"" as LaRue and Washington are accused of entrapping a mugger; Bates and Coffey look for gang members responsible for the drive-by shooting of a child; Fay announces that she's getting married again.
Read More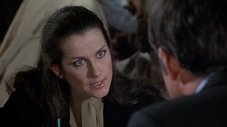 Goldblume is bitter over losing a promotion; Joyce walks out of court while defending a repeat offender; Renko learns his father is dying; a stakeout to find a con team shaking down johns proves dangerous; and Esterhaus' prize car is taken by a team of car thieves.
Read More
Furillo throws away the rule book when two young men rape and murder a nun during a church robbery; Belker befriends gay prostitute Eddie Gregg; Calletano faces a tax audit; and Joyce feels helpless as public opinion works to destroy her client.
Read More
Belker and LaRue learn that Washington was set up by someone in the station house; the long overdue cash payroll is hijacked; Joyce meets a really nice purse snatcher; and Furillo finds Jesus Martinez behind bars.
Read More