Season Cast
13
Season Crew
3
Episodes
6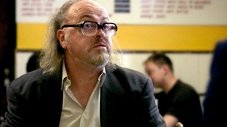 Mickey returns to London to find that the gang have all gone their separate ways.
Read More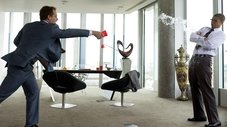 The team con two intellectual property experts whose practices have caused a suicide.
Read More
Albert's parole is jeopardised when the prison governor catches him running a betting ring
Read More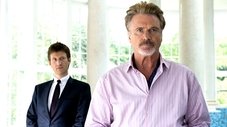 A priceless diamond leads the team to take on their most dangerous mark to date.
Read More
The team hope to con upper-class twit Alfie Baron, but all is not as it seems.
Read More