Season Cast
19
Season Crew
3
Writing

Episodes
6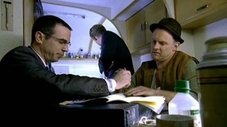 The gang are back and despite his better judgement, Mickey gives Danny a chance to run his own scam. However, the object of the scam has a habit of sending con men to jail so the risks for the gang are high. And it doesn't make them feel any better to discover that Danny plans to convince the man, a savvy property developer, that there's a goldmine in the heart of London.
Read More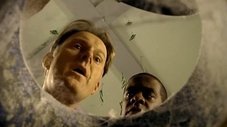 The gang are on the verge of completing a job but Albert's gone AWOL. When he finally appears it's all too late because 'the mark' has pulled out - but Albert has a new plan.
Read More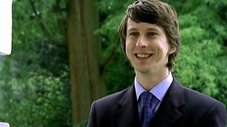 Danny has found a potential new member of the gang, Trevor (played by Lee Ingleby). He's a short con artist, who's very good at what he does, but his marks are not always the greedy; he also targets the elderly and the poor...
Read More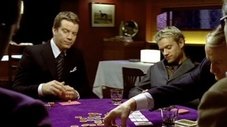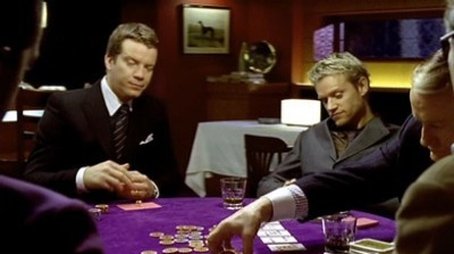 When Stacie claps eyes on her estranged husband Jake who left her five years ago taking everything she owned with him, she's certain he is to be the gang's next mark. Having graduated from the short con world to the professional poker circuit, he's good and he won't be an easy target. But the team swears to exact revenge on him for Stacie.
Is Stacie really prepared to leave her friends for love? Or has she really got another card up her sleeve....?
Read More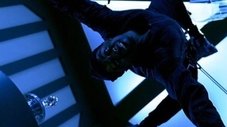 Mickey's got a plan and this one is like no other. They're going to steal the Crown Jewels. Will he be able to get the others to join him on such a dangerous mission?
Read More