Season Cast
17
Season Crew
6
Directing

Writing

Episodes
6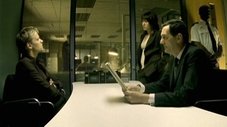 Long con expert Mickey reunites his old team with the promise of one last score. The target is a greedy businessman tempted by the chance to make a fast buck on the stock market. The operation goes like clockwork, but is there one thing Mickey's missed?
Read More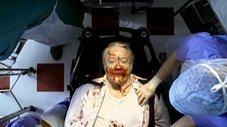 Danny makes a big mistake and blows a con, which makes Mickey question if Danny is right for his crew. Albert is viciously beaten after cheating in a card game and the team decide to wreak revenge the only way that they know how - by playing the long con. The stakes are higher than normal with Albert out of the picture. Can they pull off the con, or will the Mark, a ruthless and violent person, cause even more harm?
Read More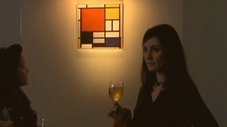 Mickey Bricks and his team of con artists decide to dabble in the world of art this week, when they set up an elaborate scam to swindle a greedy gallery owner, by faking an early Mondrian painting.
Read More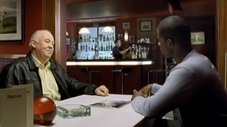 Mickey crosses paths with Victor Maher, ex-fraud squad officer, now head of security at a bank. Victor blackmails Mickey into doing something he normally wouldn't do.
Read More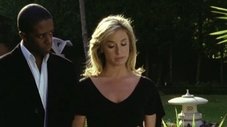 Desperate for a lucrative con, the team decides to fleece a bitter, rich divorcee but Mickey's feelings for her begin to cloud the issue.
Read More
The crew picks a greedy fat-cat as their mark for a con using his two secret weaknesses- gambling and prostitutes- but the situation is complicated by a previous mark who seeks payback for them claiming to sell him the London Eye.
Read More