Episodes
7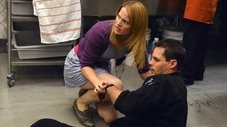 In the first-season finale, the trial ends with a surprising outcome. Meanwhile, Bay leaves with Zarra and doesn't inform anyone; and Daphne and Jeff's romance is revealed.
Read More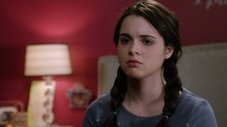 In the second-season opener, a newly wealthy Angelo buys expensive presents for everyone. Meanwhile, John and Kathryn contemplate entering the political arena; Bay faces cheating accusations; and Daphne lands in hot water because of Jeff.
Read More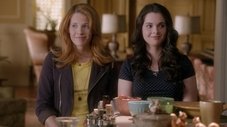 Bay enrolls in an experimental program at Carlton for siblings of deaf students. Elsewhere, Toby embarks on a romance with Nikki, but then he pulls back after he finds a distasteful picture of her on the Internet; and Regina learns about Angelo's baby.
Read More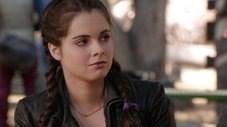 Melody hosts a tolerance retreat after tension builds between the hearing and deaf students at Carlton. Elsewhere, Kathryn's remarks during a radio interview may jeopardize John's campaign; and Regina gets some alarming health news.
Read More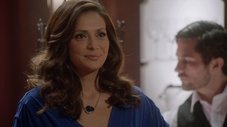 Bay adjusts to the changing nature of her relationship with Angelo; Daphne considers taking the next step with Travis.
Read More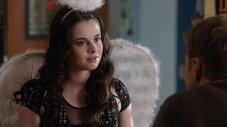 Bay hosts an anti-Valentine's Day party, where Noah and Travis get into a fight. Meanwhile, Angelo and Lana call a temporary truce; and Regina disagrees with the Kennishes on how to deal with a situation concerning Daphne's food truck.
Read More
The Carlton students learn the outcome of their protest. Meanwhile, John's campaign concludes abruptly; Emmett contemplates telling Bay about Daphne and Noah's kiss; Lana's labor begins; and an inebriated Regina turns up at Angelo's door.
Read More