Episodes
6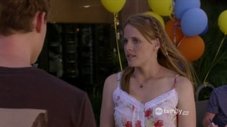 Bay is shocked to meet her biological father (Gilles Marini) at her school's art show, and then she introduces him to her parents and Daphne. Meanwhile, Daphne opens up to Emmett regarding her feelings about him, forcing him to make a difficult decision.
Read More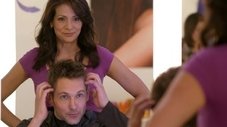 Emmett photographs Bay and Daphne's blended family for a school assignment. Meanwhile, Regina gets acquainted with an art-gallery owner; Daphne questions Simone's trustworthiness; and Bay and Emmett divulge their true feelings to each other.
Read More
Emmett meets a girl who's a fellow motorcycle enthusiast. Meanwhile, John is enraged when his car wash gets tagged; and Kathryn slyly finds a way to get Toby to stop moping around the house.
Read More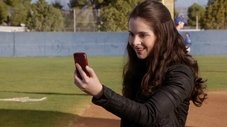 Iris urges Daphne to broaden her college experience by rushing a sorority. Bay inserts herself when Travis's popularity as a UMKC baseball player starts to affect his relationship with Mary Beth. Meanwhile, Toby plans to ask Lily to move in with him.
Read More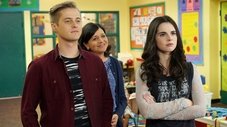 Daphne is thrilled when Eric asks Regina to move in with him, but Regina is troubled by how little she knows about the mother of Eric's son, Will, and decides to go to Atlanta to find out more about the woman. John's financial stresses come to a head when Toby approaches the family for support, prompting John to lash out at him. Bay is surprised to learn she and Daphne have opposing opinions about how to deal with the pregnancy. Meanwhile, Travis goes to Los Angeles to visit Emmett and is dismayed to find Emmett has gone "Hollywood."
Read More