Episodes
3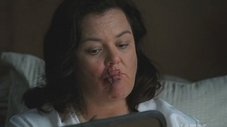 A series of unfortunate events unfold for an unlucky Dawn Budge, who seeks reparative surgery from Sean and Christian. Annie and Eden start to form a sisterly bond, which unnerves Sean.
Read More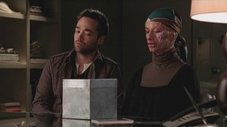 As Julia's health worsens, Christian falls back into old habits. Sean hires Gina as the new receptionist at McNamara/Troy in order to get back at Christian. Dawn Budge returns to McNamara/Troy after another unfortunate incident which requires cosmetic surgery.
Read More
Sean's role on Hearts & Scalpels is expanded after he takes on an agent. A suspicious Christian questions Gina's motives for moving to Los Angeles and working at McNamara/Troy.
Read More