Episodes
3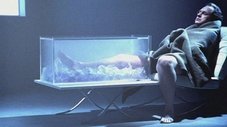 Seeking fulfillment in his life, Sean becomes a surgeon for the Witness Protection Programme. A man suffering from Body Integrity Identity Disorder (BIID) threatens Christian's life in order to force him to amputate his perfectly healthy leg. Julia, Gina, and Liz develop a new skincare product that uses semen as the main ingredient. They keep the main ingredient a secret though. Joan Rivers is the first to test the product and loves it so much she decides to endorse it.
Read More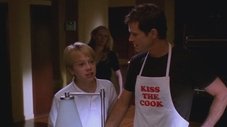 Sean has feelings for Nikki Moretti. Quentin goes after Julia and she welcomes his attention. Christian has a down-syndrome patient who wants to look like the rest of his family. Christian meets with his birth mother again.
Read More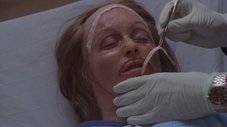 Christian and Quentin disagree over the ethics of an extremely dangerous operation that would enhance their medical reputations. Sean is thinking about giving up everything and disappearing into the Witness Protection Program with Nikki and her son.
Read More