Episodes
3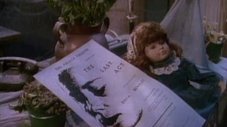 A young woman dies, and all evidence points to suicide. Nick, however, has a gut feeling that it was murder, but seems unable to prove it. Added to his stack of unsolved crimes, it makes Nick question his own feelings of self-worth, especially after hearing about another, real suicide: that of one of his "old friends". Nick must search through his memories of their relationship of centuries past to determine why she killed herself, and why he shouldn't.
Read More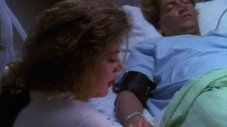 Natalie's brother Richard is shot at the police station. When it's apparent he's going to die, Natalie urges a reluctant Nick to bring Richard over as he did a leper centuries ago. Is this a second chance for Richard and his family, or will history repeat itself?
Read More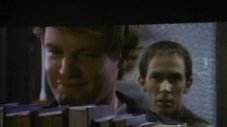 During a hostage situation at the police station, Nick recalls his life in East Berlin (as the American Nick Thomas), where he helped another family in crisis while they helped him search for the Abarat, an ancient book of miracles that may contain a cure for vampirism.
Read More