Episodes
4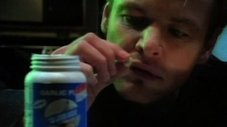 Another serial killer, this time preying on young women who all attend the same church. In order to catch him, Nick must try to overcome his fear and loathing of the Church and its symbols. Meanwhile, flashbacks to 15th Century France show Nick's encounter with a young peasant girl doomed to become a martyr when her claims that God spoke to her result in the Church branding her as a heretic and condemning her to burn at the stake. Nick offers her his version of immortality, but she refuses in favor of her own belief in life after death.
Read More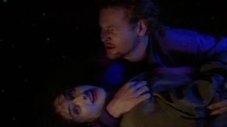 A beautiful young woman is able to exert an almost supernatural control over men, driving them to commit criminal acts for her amusement. Nick manages to catch up with her, but will his own powers help prevent him from also falling under her spell?
Read More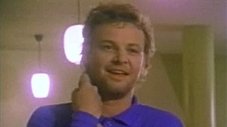 Nick joins the Luminology cult to investigate the death of a city official's son. When he inexplicably breaks off contact with the department, however, Natalie infiltrates Luminology's headquarters and discovers that Nick has been brainwashed.
Read More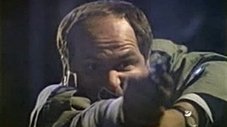 When Nick saves Schanke's life during a fire fight, Schanke can't help but notice Nick has taken up flying. Despite Nick's hypnotic suggestion to forget what he saw, Schanke begins investigating Nick's past. Natalie can't deflect him and Janette's attempts to hypnotise him fail. The trail soon leads him to conclude his partner is a vampire and from there to LaCroix. The question is, what is LaCroix going to do with the inquisitive Schanke?
Read More