Overview
Media
Fandom
Share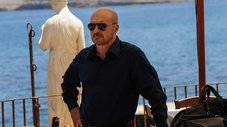 As torrential rain pours down on Vigata, a plastic bag containing a body cut into pieces is found in a clay field. All the signs point to an old-fashioned Mafia killing. But why is Montalbano's trusted colleague and friend Mimi Augello suddenly irritable and short-tempered, and why is he insisting that the investigation be assigned to him? Could Mimi somehow be involved in the case?
Read More
Fazio is missing. He's not at home, his mobile is switched off and his father is worried. Believing that the young officer had been working a secret investigation on his own, Montalbano fears that Fazio may be in serious trouble and a frantic search is mounted in an effort to find him alive.
Read More
Crew
0
Directed by: No director has been added.
Written by: No writer has been added.
No guest stars have been added.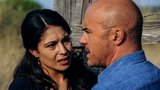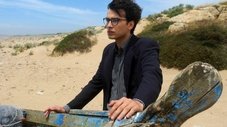 An elderly couple, both religious fanatics, barricade themselves in their home and begin shooting from the windows and balconies apparently with no reason. Montalbano's men finally succeed in disarming them: there seems to be no reason for this insane action but inside the home they find a strangely disfi gured infl atable doll. A few days later, when an identical doll is discovered in a garbage bin, Montalbano has a bad premonition.
Read More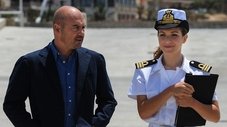 The yacht of a wealthy woman docks at Vigata's harbour as a disfigured body is discovered at sea. Coastguard Laura Belladonna is assigned to the case to assist Montalbano and the two soon become close. The investigation casts doubts on the motives and sincerity of the yacht's crew and Montalbano begins to suspect that there may be more to the story they have given him.
Read More