Episodes
2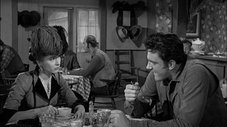 Matt kills a man and his widow posts a $1,000 reward for his death. Every one in the country from sodbusters to gunslingers is out to get the reward.
Read More
Expand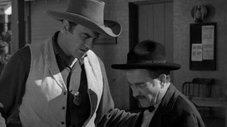 Matt talks to a wounded man who was shot with a bullet meant for him. The wounded man says Stone shot him, Matt tells Chester that he knew Stone a while back and is worried that he will be shot next, Chester tells Matt that the Danch left before dawn.
Matt learns that Danch was hired to kill Matt for Stone.
Read More
Expand