Episodes
4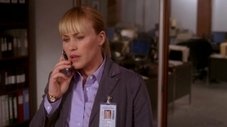 After somehow seeing Capt. Kenneth Push in a vision at a murder scene, Allison calls upon his assistance to find a serial killer. However, the only way Capt. Push can help is by literally putting his life on the line.
Read More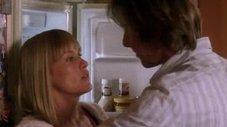 While Capt. Push lingers between life and death, Allison struggles to decipher confusing messages from the other side in an attempt to stop a serial killer before he claims his next victim.
Read More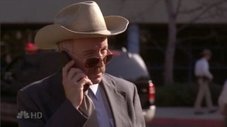 Arliss Howard reprises his role as Texas Ranger Kenneth Push, who returns to Allison's life when he experiences unnerving visions about a Phoenix-based slaying. Meanwhile, Joe tells a little white lie---and suffers the consequences.
Read More