Episodes
3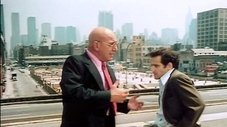 An unjustly imprisoned man hopes to clear his name by helping Kojak trap the load shark who framed him.
Read More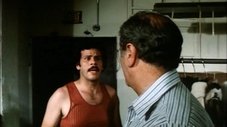 To clear his name, a man helps Kojak take down a loan shark.
Read More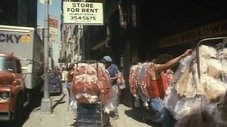 Kojak is suspended after reacting to an incompetent district attorney who failed to convict a known killer.
Read More