Episodes
3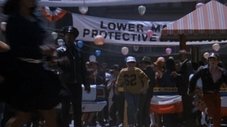 Kojak is suspicious of anonymous tips suggesting that an underworld boss is attempting assassination of his rival which would lead to a mafia war. Art Metrano guest stars.
Read More
The murder of a car thief reveals vital clues to a $500,000 heist. Richard Jordan, Yvonne Craig, and Marc Alaimo guest star.
Read More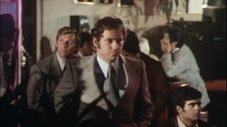 Crocker fails to believe that his old childhood friend who is the main focus of a police investigation, could be involved in illegal activity.
Read More