Episodes
6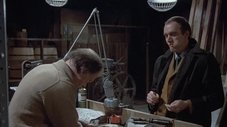 Freshly freed from prison, a criminal jailed by Kojak wants revenge and is targeting Kojak's niece on her wedding day. John P. Ryan and Sally Kirkland guest star.
Read More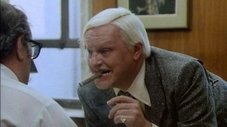 An accountant assists a sniper (Bruce Kirby Jr.) on a vendetta.
Read More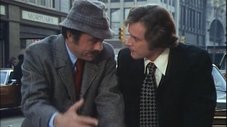 Kojak and the bomb squad are stymied by a series of bombs that seemingly can't be defused.
Read More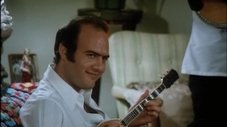 While responding to a homicide call, Kojak discovers his camera that had disappeared earlier at a party in which he, his nephew and friend attended. His nephew's friend steals the camera and uses it to buy drugs from the murdered man. They witness the murder and are reluctant to involve the police. Kojak's nephew must go 'cold turkey' before he ends up like his friend who overdosed.
Read More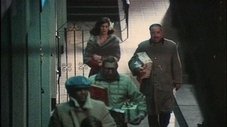 (Christmas Episode) Stavros helps a woman (Betsy Slade) find her desperate boyfriend (Darrell Fetty), while Kojak tries to find out why a man (James Griffith) shot at a woman (Jesse Welles) in a local bar.
Read More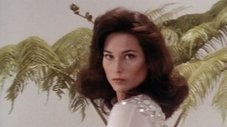 Anonymous messages begin turning up informing a model that someone close to her is in danger of being murdered.
Read More