Episodes
7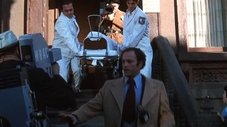 A junkie prostitute (Tina Louise) holds the key which would help solving the murder cases of her roommate and a local TV reporter. With Harris Yulin.
Read More
A detective (Harry Guardino) is hiding his terminal illness, while pursuing his partner's murderer. As he knows that he won't make it he's even more motivated to find a murder even if he'll have to pay the highest price. With Joanne Linville and Malachi Throne.
Read More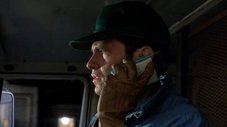 A psychopathic bomber targets people who hurt his friend. Kojak must find link between victims in order to find suspect. With Dabney Coleman.
Read More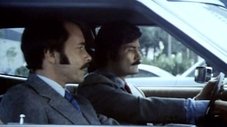 A judge (John Randolph) whose son was also a judge was murdered and his death was made to look like he had committed suicide. Now, his father must decide whether or not he should allow a murderer (Abe Vigoda) to walk, or risk letting information out that shows his son as a corrupt judge.
Read More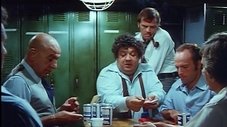 The girlfriend of a local gangster who hates Kojak is the only witness in the murder of a police officer.
Read More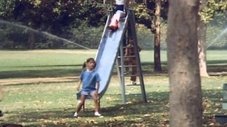 A teenager accidentally kills a gangster's hired hand while robbing him, only to have a rival gangster hire him to take out the competition in order to control the neighborhood in which he doesn't own.
Read More