Episodes
3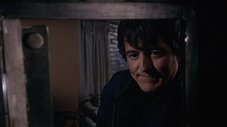 A man has embezzled a million dollars in US Government bonds, and David and Kevin burgle the bonds from the safe in his high rise apartment. He wakes up, rushes out to his balcony, cuts the rope, and David falls to his death. Kojak taps the embezzler's phone and hears him hire a notorious hit man to kill Kevin so that he won't say who he stole the bonds from in retaliation for the murder of his partner David. Kojak has been after this hit man for many years, and he goes to Kevin with a proposition: Be a stool pigeon, sign a deposition, and return the bonds. In return Kojak looks the other way and Kevin "gets away in the confusion." Kojak catches the hit man, and the deposition will convict the embezzler. With Henry Darrow, Don Knight, and David White.
Read More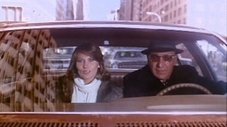 Kojak must unravel the mystery of a white Roll-Royce with a body in the trunk while trying to find a woman who murdered her husband.
Read More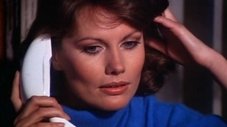 The search continues for a woman who murdered her husband, abandoned her child and is threatening to commit suicide.
Read More