Episodes
6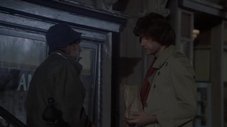 A fellow detective, Nick Ferro, kills his wife's lover and tries to cover it up. Héctor Elizondo, Barbara Rhoades, John Karlen, and Bruce Kirby guest star.
Read More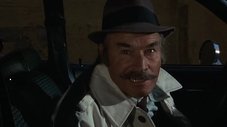 Kojak races a 48-hour deadline to prevent the burial without honors of his old friend, an officer accused of corruption. Louise Latham, Michael Margotta and John Sylvester White guest star.
Read More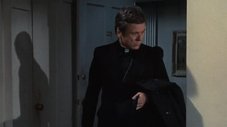 During a jeweler's convention, a jewel thief (Jackie Cooper) disguises as a priest in order to steal valuable gems.
Read More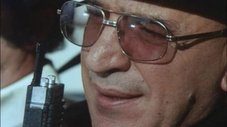 Kojak arrests the ringleader (Mark Stevens) of a drug operation, whose gang kidnaps Captain McNeil's wife in order to trade her for the evidence they have against him.
Read More
A murdered cop and a wealthy young woman put Kojak on the trail of a car-theft ring in which the victims appear to cooperate with the thieves.
Read More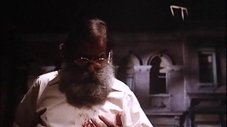 Kojak and the detectives scour the city for ""The Grim Reaper"", a slasher who murders his victims out of greed.
Read More