Episodes
4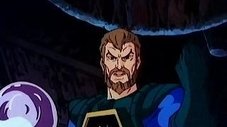 Darkstorm formulates a plan to get rid of Merklynn and steal his magic. It all turns out as planned and Darkstorm becomes an all-powerful sorcerer. However, he accidentally unleashes the Apocalypse, so they must go back to Merklynn as their last hope of saving the world.
Read More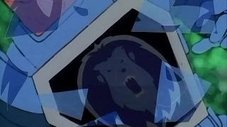 Reekon and Mortdred come across the lost city of Khemir where all labor was done by robot slaves. Now that the Age of Technology is over there are no robot slaves left to do their bidding. Darkstorm promises new human slaves to the Khemirites if they swear loyalty to him. So, the Darkling Lords and the Khemirites set up a trap on New Valerik, and capture the Spectral Knights to make them slaves.
Read More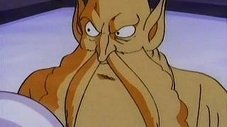 In a battle, the Spectral Knights and Darkling Lords uncover the tomb of the Sun Imps. Merklynn orders them to bury the tomb, but it is accidentally opened and the Sun Imps are set loose, and soon cause havoc in both New Valerik and Darkstorm. It's now up to the Spectral Knights and Darkling Lords to re-capture the Sun Imps together.
Read More