Episodes
4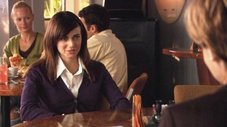 Bette gives Tina her consent -- and a possible ultimatum -- to explore her feelings for men. Jenny meets with a publisher about her manuscript for a book, Billie makes Moira a tempting, but shady offer, Kit gives in to Angus' advances, and Carmen lays down the law to Shane regarding their relationship. Alice offers her support to Lara and celebrations are cut short when the girls finally find out the truth about Dana's condition.
Read More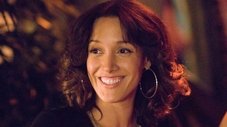 Tina throws a cocktail party to get her gay and straight friends to know each other better. Penniless Helena is looking for a job. Shane takes care of her little brother, Angus' band is on the verge of a breakthrough, and at the art college, Bette's teaching assistant is having feelings for her. Meanwhile, Phyllis attends a ladies-only Texan night at The Planet.
Read More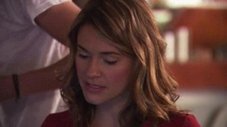 Jodi brings Bette to meet and hang out with her friends but Bette has a hard time letting go of control. Shane decides to give up on sex and instead pours her energy in exercising. Tasha faces new allegations. Meanwhile, Helena finally gets comfortable in prison but things are about to change when her mother turns up.
Read More