Episodes
4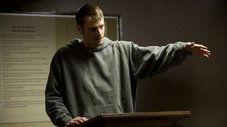 Sarah and Holder evade the FBI and unearth new evidence. Mitch endangers the boys, prompting Stan to take matters into his own hands. Richmond tries to climb back in the race.
Read More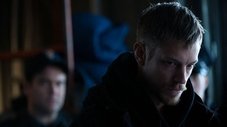 An ominous discovery is made at the Larsen house while Sarah travels to Tacoma to learn Councilman Richmond's dark secret. Meanwhile, Richmond is forced to come to grips with the fallout from the attack at City Hall.
Read More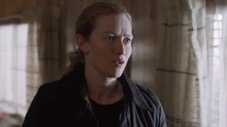 Bullet races to find a victim on the run before someone else does; Seward is discourteous to surprise visitors.
Read More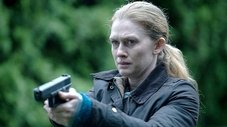 In the Season 3 finale, Sarah risks her life when someone dear to her goes missing; and Holder's past is used against him.
Read More