Episodes
3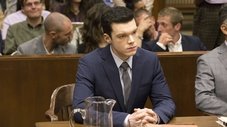 Frank's new liver medication comes with tragic side effects. Ian tries to get away from Fiona's hovering. Lip has to keep himself occupied during a day of temptation. Carl makes a connection at a West Point mixer. Debbie tries to repair things with Alex.
Read More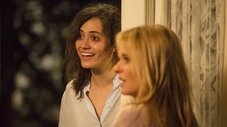 Frank employs Liam to help him chase down a romantic connection; Fiona struggles to keep up with the demands of her new investment as Ford pushes her to get serious about their relationship.
Read More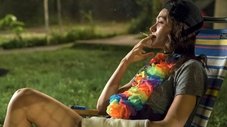 Debbie finds Fiona at a low point and helps her pick up the pieces as Fiona continues to face pressure from Max Whitford on her investment hubris. Frank enjoys the honeymoon period of his relationship with Ingrid.
Read More