Episodes
6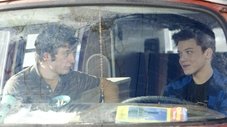 Having her handbag stolen proves to be a blessing for Fiona when a handsome stranger named Steve comes to her rescue. Lip is shocked to discover Ian could be gay and decides his brother should pay a visit to the ever-accommodating Karen Jackson down the block. But the sudden arrival of her furious father Eddie ensures Ian's already-slim chances of happiness with Karen take a severe blow. Meanwhile, Steve buys Fiona a romantic gift, but for some reason she's less than impressed with it.
Read More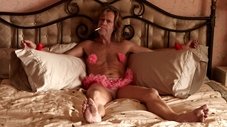 Drunk as a skunk, Frank has a run-in with Karen's father and returns home to take it out on Ian. The next day is Friday, and Frank is nowhere to be found, which is a bit odd since he never misses disability check day. The family starts a manhunt. .
Read More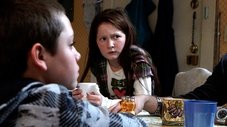 Steve tries to convince Fiona to skip town with him now that his true livelihood as been discovered; Frank and Karen's secret is revealed, forcing Frank to go into hiding; Fiona tries to figure out how to get Lip and Ian out of jail after their arrest for car theft.
Read More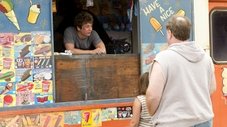 Fiona spends her summer with a new guy and bartending, while Debbie runs a daycare at their home. Meanwhile, Kevin realizes his extended weed-growing left him with a huge electrical bill and Frank borrows his youngest son Liam to help him pay a debt.
Read More
A lonely Frank schemes to break Monica out of the psychiatric facility. Jimmy earns his way back into Fiona's good graces and she asks to meet his family while Ian runs into Ned again.
Read More
Against her better judgment, Fiona continues her secret affair with Robbie. The situation nearly boils over when Mike shows up at Robbie's apartment while Fiona is inside. Fiona is able to hide just in time before her infidelity can be exposed. Frank, in increasingly dire health straits due to liver disease, attempts to contrive an "accident" that will provide an ample insurance payout to cover the cost of a potential transplant.
Read More