Overview
Media
Fandom
Share
DI Tom Thorne begins the hunt for a killer who wants to 'lock-in' his victims.
Read More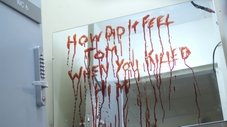 Following the attack on Thorne, the hunt for the killer intensifies. Tension between Thorne and Tughan threatens to expose a dark secret too.
Read More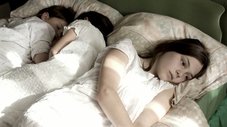 The first adaptation of Mark Billingham's bestselling detective series reaches its heart-pounding conclusion as Thorne's hunt for the killer turns into a race against the clock
Read More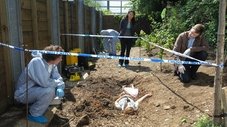 David Morrissey is joined by Sandra Oh (Grey's Anatomy) for this second Mark Billingham adaptation. In a twisted plot, DI Tom Thorne investigates a pair of macabre murders.
Read More
DS Chen and Holland discover the body of a man in a disused sewer tunnel only moments after an identical murder in North London. Upon further investigation it appears that the victim is an ex police officer which leads Thorne to believe that this may be personal.
Read More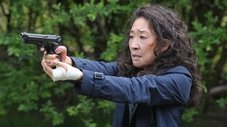 Martin Palmer escapes police custody during a car crash, and, reunited with fellow killer Stuart Nicklin the pair continue their murderous spree. Thorne orders Chen off the case when he learns of her drug problem, but desperate to make amends, she decides to track the pair alone.
Read More