Episodes
5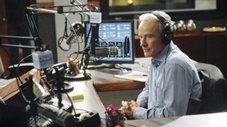 Justin suddenly takes a much more keen interest in Holly's recovery after a nurse (guest starring Odette Yustman as Annie) at the hospital catches his eye; Nora's fellow radio host, psychiatrist Dr. Karl, finds his way into Nora's heart when he helps Sarah and Kitty resolve some old sisterly squabbles; and Paige helps Kevin and Scotty find forgiveness.
Read More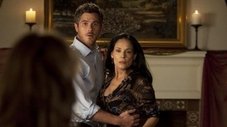 The charms and well intended matchmaking antics of Luc's visiting mother, Gabriela, quickly turn to high drama as she sticks her nose in Nora's romantic affairs.
Read More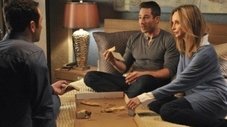 Both Kitty and Nora very reluctantly make new romantic connections in unexpected places, Kevin's nerves about the adoption drive him to a disastrous bout of overindulgence, and Sarah's plans to spend one last romantic night alone with Luc go horribly awry.
Read More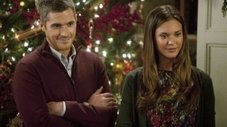 The relationship between Justin and Annie gets more serious as he brings her to a family dinner. Nora has doubts about him being ready for a serious relationship since he just broke up with Rebecca.
Read More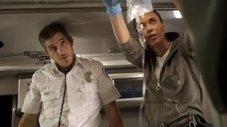 A scandal like no other hits the Walker family which causes Kitty to over-think her future.
Read More