Episodes
4
Nora invites her late husband's illegitimate daughter to a family dinner at the Walker house against some of her children's wishes. Kevin Walker's hush hush relationship with a movie star reaches new levels and Nora has an interesting encounter with her college professor.
Read More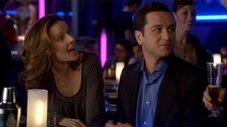 Rebecca gets a new hobby, while Sarah has to make an important decision.
Read More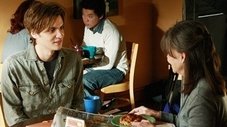 Kitty finds out someones killed her interview with Times Magazine. Nora invites Ryan to her house. Holly discovers what Tommy's been up to and the ownership he has in Ojai Foods.
Read More