Overview
Media
Fandom
Share
Episodes
3
Helen learns the pressuers of being a working mom when she takes a job at a travel agency. Meanwhile Beth goes to visit JJ at Camp Lejeune and is surprised at the results. Meg wants to prove that she is grown up and does her book report on a controversial book. Roxanne is excited with the prospects of her new boyfriend.
Read More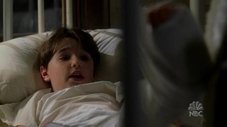 Hilary Duff and her sister Haylie impersonate two members of the Shangri-Las, a '60s girl group, in an episode in which the Vietnam War gets in the way of JJ and Beth, and Meg and Drew (Sam Page), when they go on a ""double date"" to Harrisburg, where Roxanne's friend Lenny is playing with his band. Meanwhile, Uncle Pete's drinking is getting in the way of his relationship with Nancy (Alicia Coppola); Helen is concerned about Will's state of mind as he recovers from his operation; Sam's getting interested in Malcolm X; and Patty makes a friend.
Read More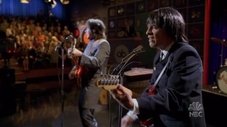 As JJ prepares to leave he and Beth celebrate their engagement. Beth and her mother can not seem to agree upon anything while JJ and Meg continue to fight about Drew. Will is still in the hospital. Roxanne continues to tour with Lenny. Roxanne decides that she loves Lenny but she can not continue to tour with them.
Read More