Episodes
3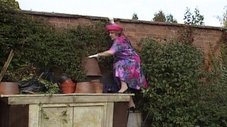 It is Liz and Hyacinth's day to help Mrs Nugent at the charity shop, and on their way there, Hyacinth has to make a visit to Onslow and Daisy's to remove a woman (played by Gretchen Franklin) from Daddy's room, refusing to leave. Meanwhile Rose intends to give up men, and arrives at the charity shop to donate her raunchy underwear.
Read More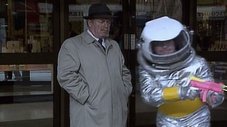 Daddy has ended up at the toy store and is "improving" a few toys with the help of a screw driver. This results in Hyacinth and Richard having to go into town to solve the problem, where Hyacinth fears for her status when meeting Mrs. Counsellor Nugent.
Read More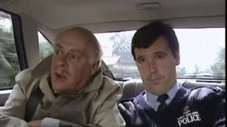 Daddy runs off to join the Foreign Legion. Hyacinth and Richard manage to find him, but he escapes again and runs riot at an art gallery - The same art gallery that Hyacinth and Richard have been invited to!
Read More