Overview
Media
Fandom
Share
Episodes
4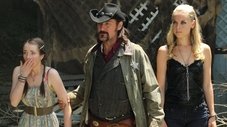 What was meant as a much-needed night off for Bo grows into a scavenger hunt in a lawless Dark Fae territory. In Bo's absence, Trick is placed in a precarious position with potentially dire consequences.
Read More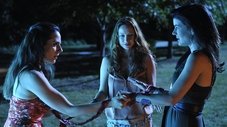 Bo and Kenzi become entangled in the schemes of a gated community when a babysitter pleads for their help to prove her employer has met with a foul end. Meanwhile, Lauren comes to a difficult – and dangerous – decision.
Read More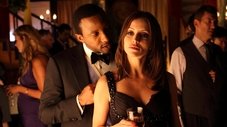 Chaos strikes during a daring attack on The Dal, leaving the fate of one of the gang in the balance. Meanwhile, The Morrigan leaps on the opportunity to ignite the tensions between Light and Dark… catching Kenzi and Hale in the crossfire.
Read More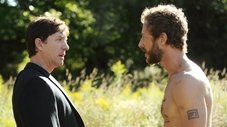 Bo attempts an unlikely rescue against an army to save two people who are dear to her – unaware of the dangers facing those she leaves behind. Kenzi has an epiphany about Hale. Dyson is given an important clue to Bo's past, just as doubt is cast on his own future.
Read More