Episodes
5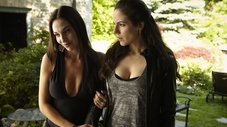 Bo finally learns the identity of her mother – and that those closest to her have been keeping secrets. No longer sure who to trust, Bo decides to track down "Mommy Dearest" alone, in order to extract the truth about her own origins once and for all. While everyone frantically searches for Bo, Dyson visits an ancient Norn, a wish-granting, tree-dwelling crone, where – in order to protect the woman he loves -- he makes a sacrifice that may change his relationship with Bo forever, as she prepares for a final face off with her deadly mother.
Read More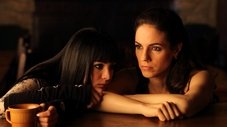 As Bo struggles to accept the new terms of her and Dyson's relationship, she investigates an apartment building full of residents who appear to have lost their minds.Kenzi's choice to employ a Brownie to help around the house threatens to backfire on her.
Read More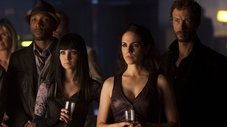 Bo and Dyson team up to track down a stolen Mongolian Death Worm on behalf of Dyson's old wolf pack mate. When things get complicated, Dyson finds himself reliving his medieval days – tormented by the hard choices he once had to make, and fighting in the present not to repeat past mistakes.
Read More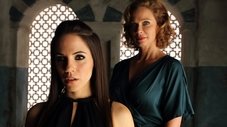 While Bo continues to ponder The Ash's shocking proposal, she agrees to his interim request – to kidnap a Genie. The assignment becomes complicated and dangerous, and Bo finds herself involved with the most unlikely partner.
Read More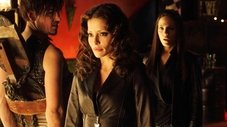 In the wake of emotional losses, Trick reveals his deepest secret to Bo. Bo realizes there is no turning back and she must go to any extreme, which includes aligning herself with a sworn enemy, to take on a battle that could decide the fate of the Fae.
Read More