Episodes
6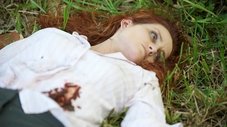 Longworth gets his first taste of a Florida hurricane, but instead of waiting out the storm, he gets swept up in a murder investigation that appears to be a spree killing and he must find the killer before there is another victim. Meanwhile, due to the storm, Callie and Carlos deal with a massive influx of patients at the hospital and a power outage leads Carlos and Daniel to take extreme measures in order to save lives.
Read More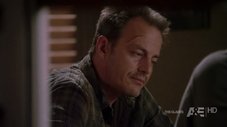 A ruthless divorce attorney is murdered. Meanwhile Callie's son, Jeff claims to have seen a man standing at his window, but Callie believes he's imagining it. Believing Jeff is telling the truth he has the boy look at mugshots on the computer, through which Jeff finds out the truth about his fathers criminal past and confronts his mom.
Read More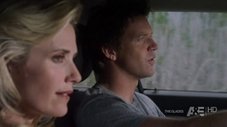 Longworth's latest investigation into the death of a young girl puts him at odds with a powerful political family. It appears she was having an affair with a Florida State Senator. Complicating matters is the Senator's wife who will do whatever it takes to promote her husband's political career and protect her family's name
Read More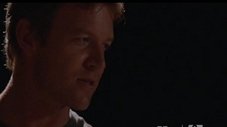 The daughter of a notorious Cuban mobster turns up dead in a Little Havana alley, and Longworth and the rest of the Florida Department of Law Enforcement must solve her murder to prevent an all-out war between two rival mob families. Meanwhile, Callie prepares for her husband's release from prison.
Read More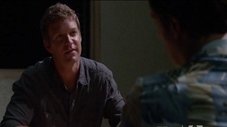 Longworth teams up with his old partner, Detective Samantha Harper to track a serial killer from Chicago and Callie can't help but notice the obvious chemistry between them. Manus asks Callie to work as a forensic nurse for the FDLE.
Read More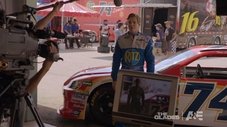 A stolen car and a body have Jim investigating some NASCAR drivers. After Ray is attacked, Callie must consider the option of witness protection.
Read More