Episodes
5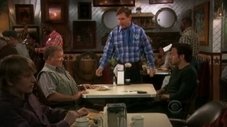 Henry becomes outraged when Ed refuses to accept the blame for a DMV employee being fired.
Read More
Ed's ball-busting Navy buddy Wally comes to stay at the house, and their friendship starts up right where it left off 40 years earlier. But when Wally acts like a bigot towards Ed's housekeeper Tim, he decides to quit.
Read More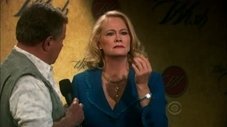 Bonnie and Vince make a risky career move after seeing a life coach. Ed's heart gets some romantic motivation after confronting the motivational speaker.
Read More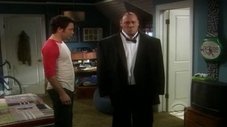 When Vince and Bonnie learn that the reverend who married them didn't actually have a license, they decide to have a new wedding in Ed's house.
Vince has trouble finding a tux that fits him, as the one he wore for his last wedding is too big, and when he takes it to the tailor it comes back too small.
Meanwhile, Bonnie has invited her father, Terry, to walk her down the aisle. He is a gambling addict, and Ed is worried that him being there will do nothing but cause Bonnie disappointment. Bonnie tells Ed that she believes in her father, but Ed is proven right in the end. He catches Terry losing the money that Bonnie loaned him to get food and wine for the ceremony in a blackjack game. Ed bails him out and brings him back to the wedding, where Bonnie realizes that Ed is like the father she never had.
Read More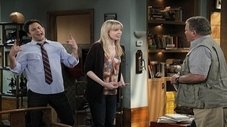 Henry meets a beautiful girl on the internet, but things get weird when she seems to know a little too much about Ed. Worried that she might be his long-lost daughter, Ed attempts to discover the truth. Vince and Bonnie, sad that their attempts at artificial insemination didn't seem to work, throw themselves into their work and end up as real estate agents on "The Real Housewives of San Diego."
Read More